EU SHAI's publication ''Holistic Approach to Social Housing'' wins the recognition at the 44. Salon of Architecture
April 4, 2022
The publication "Holistic Approach to Social Housing", published by the EU SHAI programme, won the recognition in the category of Publications at the 44th Salon of Architecture in Belgrade.
The 44th Architecture Salon is held from 30 March to 30 April 2022 under the slogan ''Shift''. It is dedicated to an active attitude toward the contemporary trends in architectural design and action in the context of the current social, economic and climatic challenges.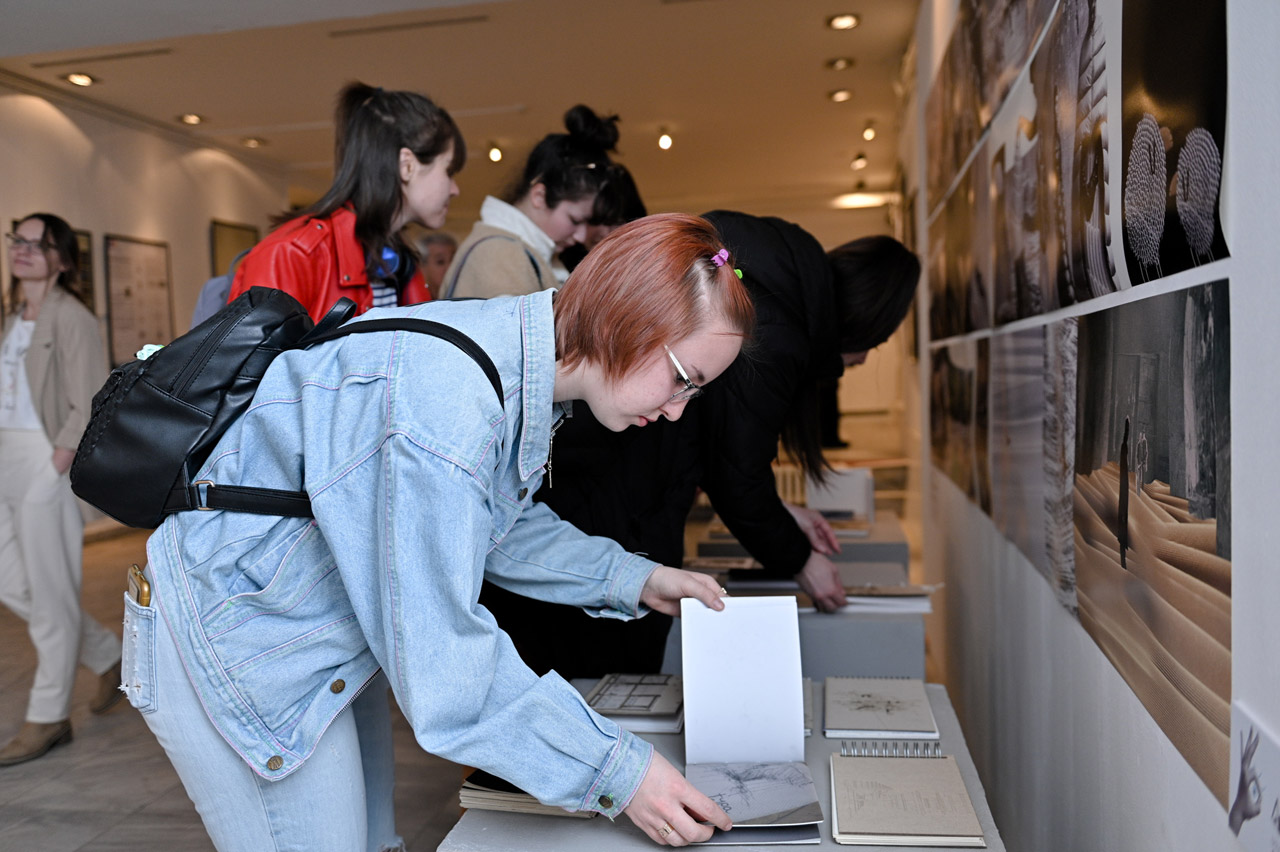 photo: Museum of Applied Arts, Jovana Jarebica
The publication ''Holistic approach to social housing'', developed by dr Zlata Vuksanović Macura and the EU SHAI team, aims to support the local self-government units in holistic planning and implementation of social housing and active inclusion measures for vulnerable groups. It consists of two fundamental parts. The first part analyses legal and policy frameworks of housing, social, educational, health care, and employment policies and active inclusion of vulnerable groups, as well as the institutional framework at a national, provincial, and local level. The second part elaborates on nine holistic models of inclusion and housing support for vulnerable groups. Best practice examples from Serbia and selected EU countries were presented with each model.
This study is published within the programme European Union Support to Social Housing and Active Inclusion, financed by the European Union and implemented by the United Nations Office for Project Services (UNOPS).
The publication can be downloaded via THIS LINK.